The Avenue Hotel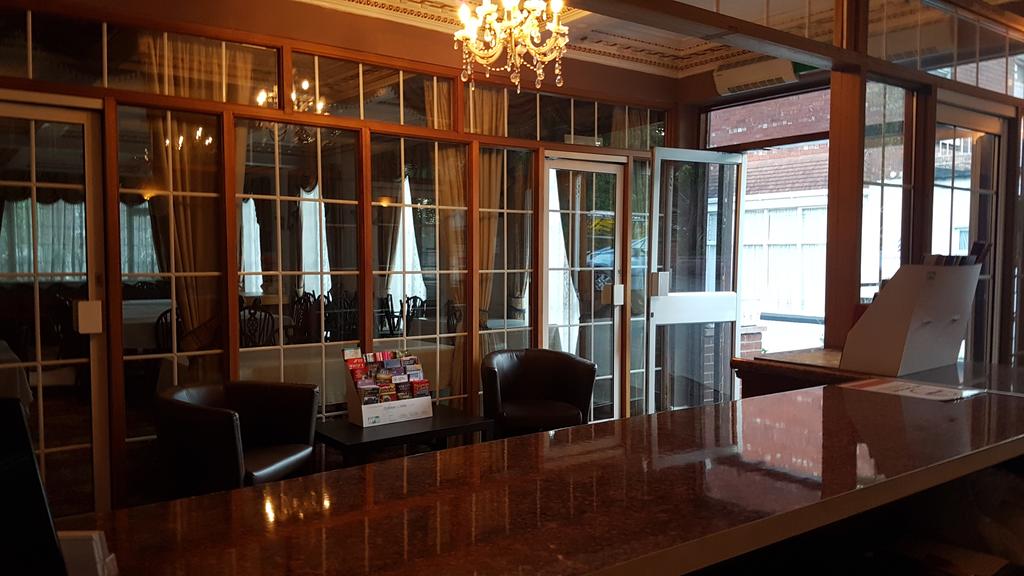 About The Avenue Hotel in Leeds
The Avenue Hotel is just a short distance from Chapel Allerton, a lively suburb of Leeds, which has plenty of fantastic wine bars, restaurants and cafes.
High Bank Hotel is a two star guest accommodation located in the well-known city of Leeds. This property has been fully refurbished to a good modern standard. Just 7-10 minutes' drive from the city centre, The Avenue is a privately owned, hotel that offers comfortable, en-suite accommodation.
All of the hotel's rooms feature private en suite bathrooms/shower rooms, free WiFi, TV and tea/coffee making facilities. Rooms are serviced daily.
Each room is individually decorated and is quite unique boasting features including high ceilings, scenic views of the city, tiled en suite or non en suite bathroom for those who would have lower budgets. Guests can enjoy free Wi-Fi and tea and coffee making facilities in the privacy of their own room.
The Avenue Hotel is ready for check-in from 1pm until 11pm but it is always possible to arrange an early check-in prior date of arrival, sorry we can not accept check in after 11pm.
Each morning breakfast is served in breakfast room and can be ordered the night before from reception. The Avenue Hotel offers a free, privately owned car park for its guests but since the spaces are limited it cannot be reserved and is allocated on first come first serve basis.
Smiling and efficient staff ensure you have a comfortable stay. A ten minute drive from the hotel will take you straight into the city centre of Leeds.
Frequent buses run to all major areas (bus stop is a 5 minute walk from the hotel) and our receptionist will be happy to arrange a taxi pick up if required.
Free parking is available, and Leeds United Football Club's Elland Road Stadium is a 15-minute drive away. St James' Hospital is 2-3 minutes away.
You will be welcomed in English.